Announcement from our Director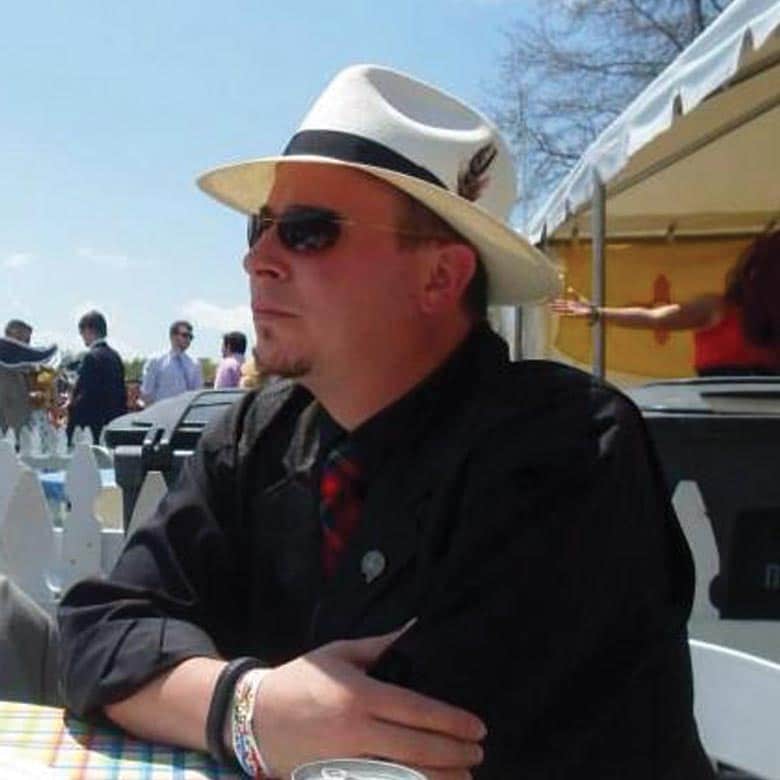 Steve Campbell - Executive director
It was a hard decision, to cancel our 41st annual event. For forty straight years Scotfest has been Oklahoma's flagship Celtic music festival and highland games. Not being able to bring it to you for year forty one breaks our hearts, but it's the right thing to do to protect our volunteers, our performers, vendors, athletes, and the thousands of people who attend every year.
Emails will be sent to all Scotfest ticket purchasers outlining our deferral and refund options on June 30, 2020. If you did not receive an email and would like to transfer your order or get a refund, please contact info@okscotfest.com. If you do not actively choose one of these options by July 31, we will automatically transfer your tickets to 2021.
All you need, to experience Scotfest 2020 at the click of a button...
Thank you to our 2019 Partners