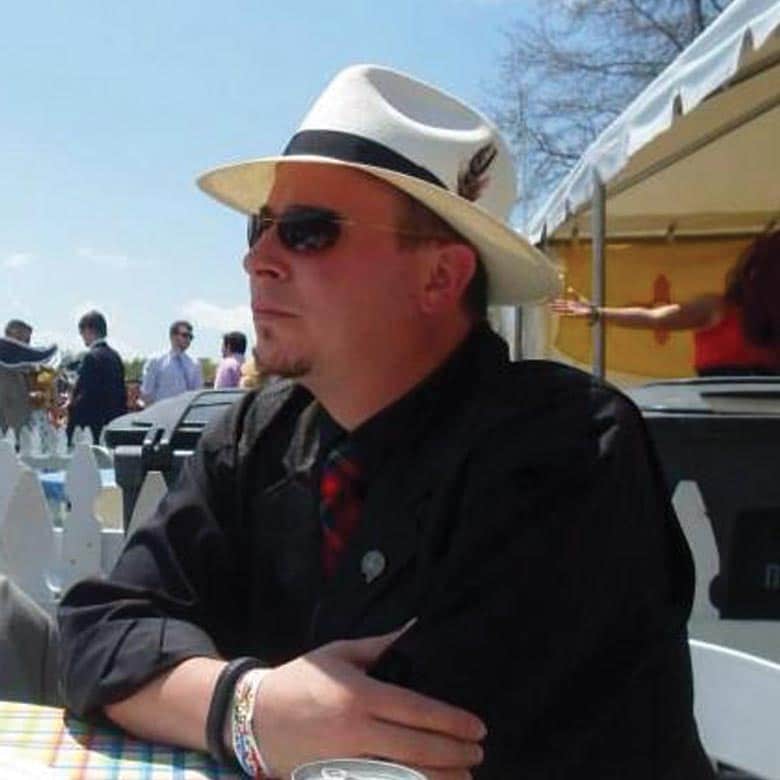 Steve Campbell - Executive director
A BIG thank you to those who came out to celebrate our 40th anniversary event…2020 is already shaping up to be EVEN better!
This years music was our fan favorites with Celtica returning, Wicked Tinkers, Off Kilter, Flatfoot56, Tullamore and The Selkie Girls to name a few... We were also hosts to the 2019 IHGF Womens Highland Games World Championship and Men's A All-American qualifier, great Highland Dance competitions, brought back competitive Piping, our largest Clan contingent, Rugby, Sheep herding AND hosted well over 400 people in our Rubright & Hardagain whisky tastings.
As festival director it is my job to seek out new ways to improve and grow Scotfest and we have fantastic plans for 2020 including hosting the brand new American Grade 5 Pipeband Championship event. I encourage you all to check back regularly, like us and share our posts on Facebook, Twitter, and Instagram and sign up for our newsletter to be the first to know of special offers and breaking news!
Scotfest, with your support is ranked in the top 10 Scottish events in the Nation, and we want to keep it up there. So on behalf of the entire Scotfest team, I express our gratitude, and look forward to seeing you all 18th - 20th, September 2020.
All you need, to experience Scotfest 2020 at the click of a button...