A SCOTTISH HISTORY IN OKLAHOMA
It may surprise you to discover that the Scottish people have a lengthy history in Oklahoma that is deeply intertwined with the Native American people who inhabited "Indian Territory" before Oklahoma achieved statehood. Scottish immigrants had established a pattern of marrying Native American women in the southeast prior to the beginning of forced Native migration, so it was not uncommon for tribal leaders to have Scottish surnames, such as McIntosh or McCurtain. As Scottish immigrants and their Native American wives and mixed-blood families moved west, many settled in what is now Oklahoma. Scottish immigrants and Scottish-Native American men worked as trappers, explorers, soldiers, and traders in the southeast, but after moving west, they began participating in mining activities, ranching, and farming. By the 1920's, 1,120 first-generation Scottish immigrants were living in Oklahoma, while an additional 3,819 people with one or both parents born in Scotland were also living in the state. Why did Scottish men and Native American women partner so frequently? Besides the financial incentives that came from improving trade relationships between tribes and Europeans, the two groups had many things in common. Scottish Highlanders and Native Americans are both indigenous people in their homelands and have an ancestral tribal structure, unlike the British monarchy. The Scottish Highlands provided a harsh physical environment that hardied the Scots, much like what the Native Americans experienced in what would become the United States. Additionally, both understood the frustration and pain that comes from forced subjugation to the British.
Many of the Creek, Cherokee, Choctaw, and Chickasaw people who came to Oklahoma in the 1830's had Scots and Scots-Irish ancestry. Later some tribe members married Scottish immigrants who were seeking land in Oklahoma Territory. As a result, Scottish place-names that dot the state include Afton, Glencoe, and McIntosh County. Although some Scottish men did later leave their Native wives to return back across the Atlantic, many stayed and continued to raise their children in mixed Scottish-Native homes.
Just how intertwined were the Scottish and the Native Americans?
Well, in 1964, the principal chief of the Creek Nation of Oklahoma, who had the last name "McIntosh," wore full Native regalia, including a headdress, beaded shirt, and moccasins, to the annual gathering of his clan in the Scottish Highlands. Standing there amongst the Scots dressed in kilts, sporrans, and dirks, he talked about his pride in his dual Creek-Scottish ancestry and the intertwining of the two cultures. Commemorating this ancestry, Oklahoma has multiple tartans registered with the Scottish Tartans Society: the
Creek Indian Nation tartan
was designed in 1973 by Chief Dode MacKintosh, the
City of Tulsa tartan
was designed in 1978, the
Cherokee tartan
was recorded in 1996, the official
State of Oklahoma tartan
was accepted in 1999 and the
Oklahoma State University
tartan was entered in 1998. In 2000, 52,030 Oklahoman's claimed Scottish ancestry and 58,798 claimed Scots-Irish ancestry, as of the 2010 Census the number of Scottish ancestry had increased to over 67,500.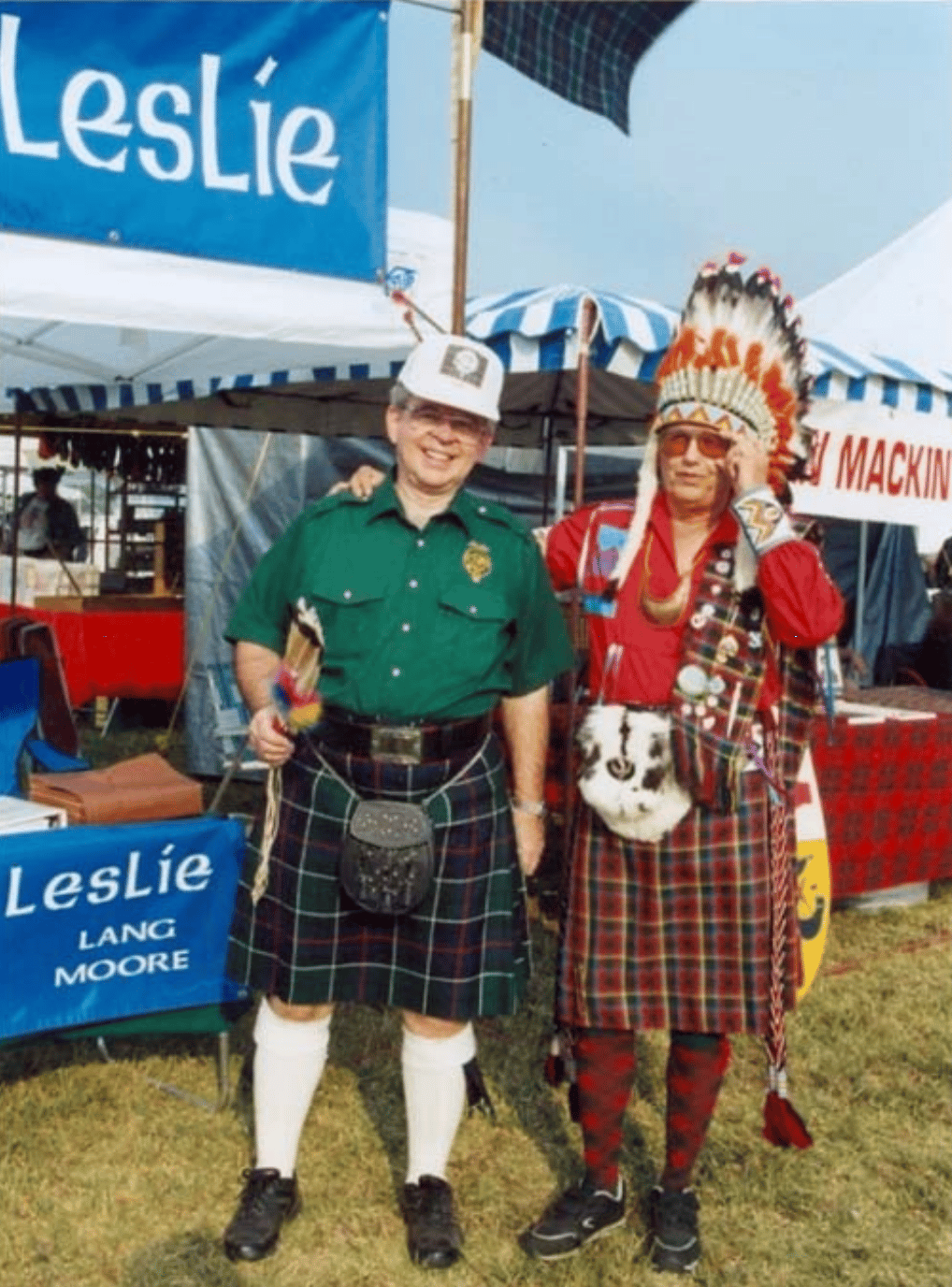 ---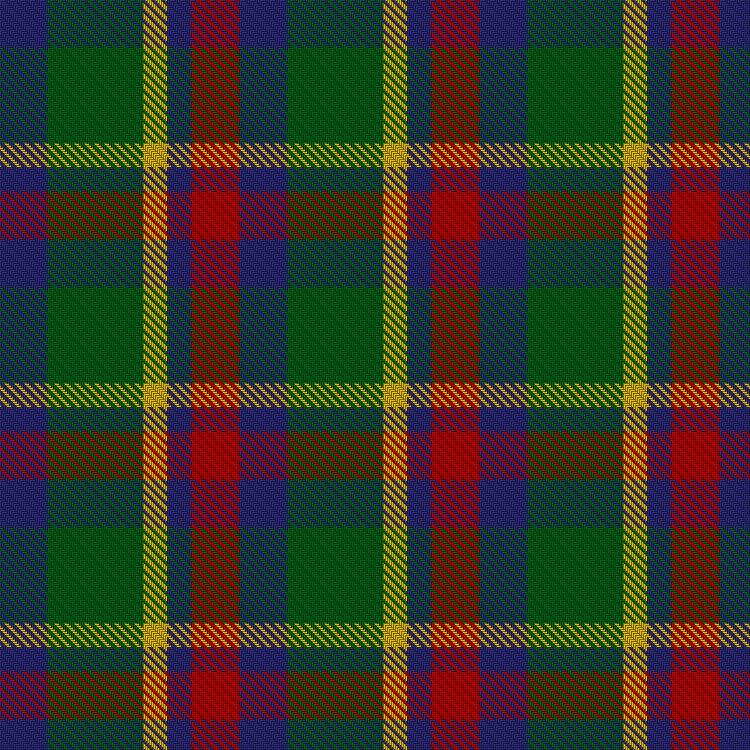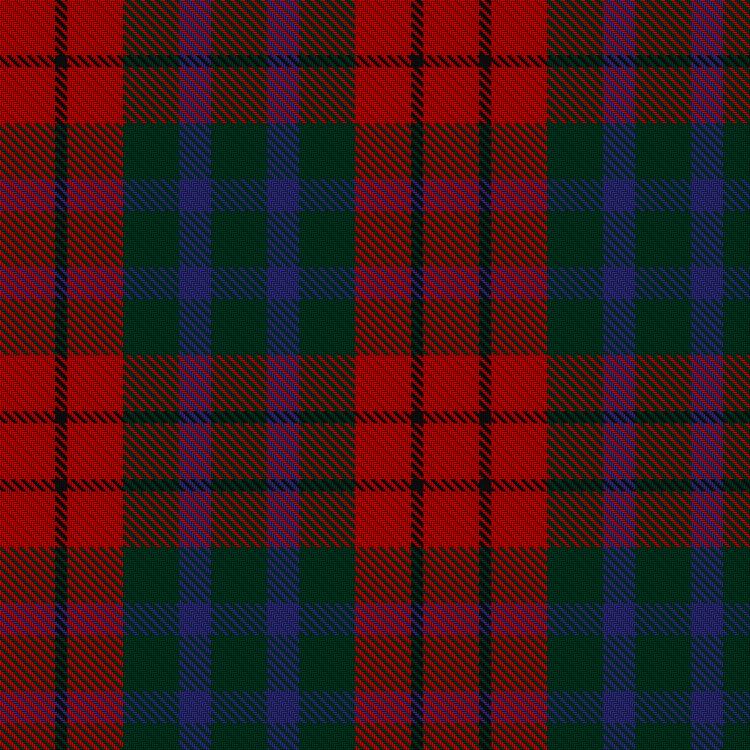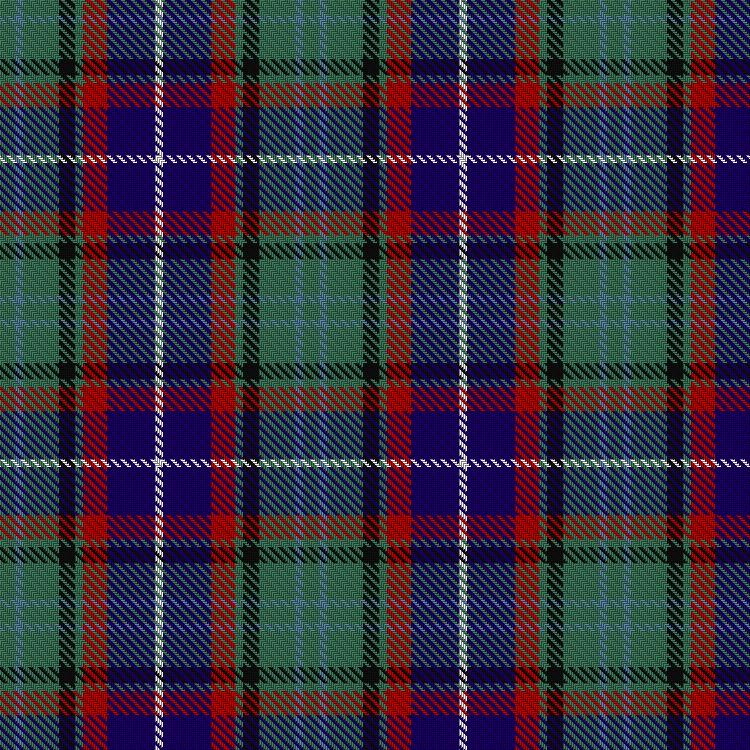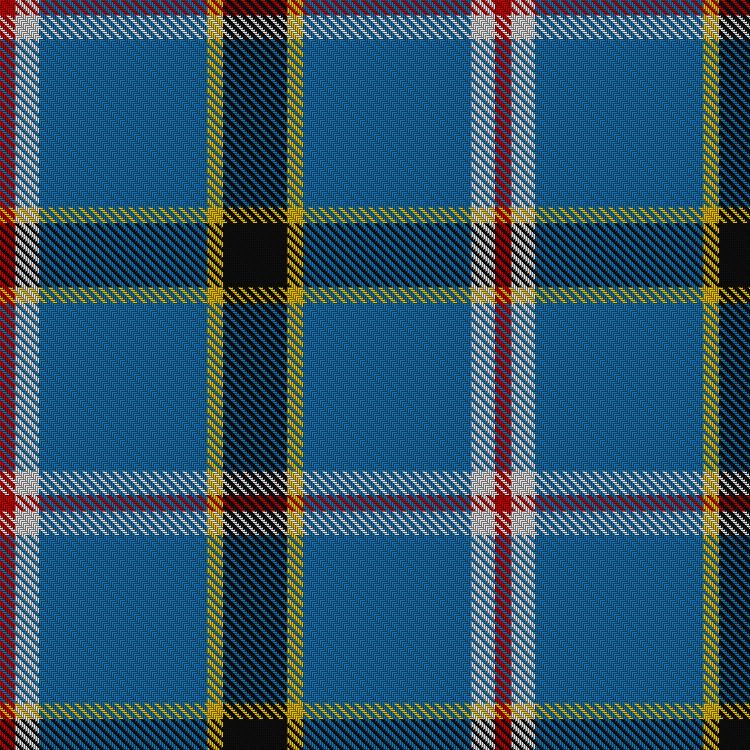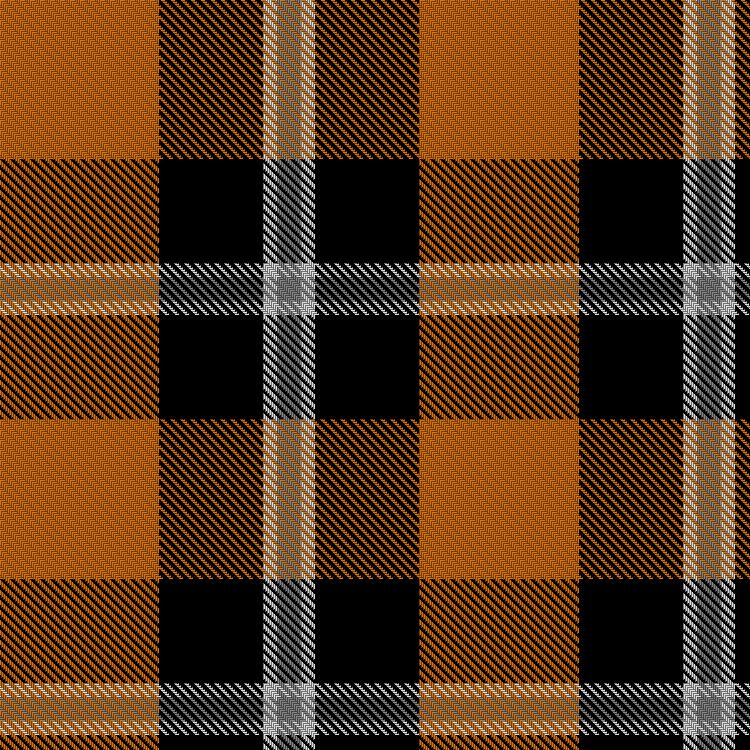 With so much Scottish history and influence here in Green Country, Scotfest was founded more than 40 years ago in order to celebrate Scottish and Celtic contributions and provide an opportunity to learn about Scottish and Celtic culture. Here's a brief history of Scotfest in Oklahoma.
1980

June 14, 1980: The First Annual Scottish Games and Ceilidh is held at Holland Hall Middle School as a fundraiser for the Trinity Episcopal Church Day School.

1981

Now named the Southwest Region Highland Games and Gathering, the festival is moved to the Tulsa County Fairgrounds.

1982-1986

Renamed again, the Tulsa Scottish Games and Gathering is held at LaFortune Park.

1987

The festival is held at Page Belcher Park.

1988-1994

Now called the Oklahoma Scottish Games and Gathering, the festival moves to Manion Park.

1995-2004

The event heads to Chandler Park.

2005-2017

The Oklahoma Scottish Games and Gathering finds a new home at River West Festival Park. It's name changes again in 2006 when it is renamed the Oklahoma Scottish Festival. In 2009 the event was rebranded, renamed, and is now known as Scotfest | Oklahoma, the festival finds what we hope is a permanent name.

2018-present

In 2018, Scotfest moved to its current much larger location at the Broken Arrow Events Park after many years of the event growing, and introducing National and World Championship athletics, sporting, pipe bands and more, Scotfest needed a lot more space to grow.