Steve Campbell about the festival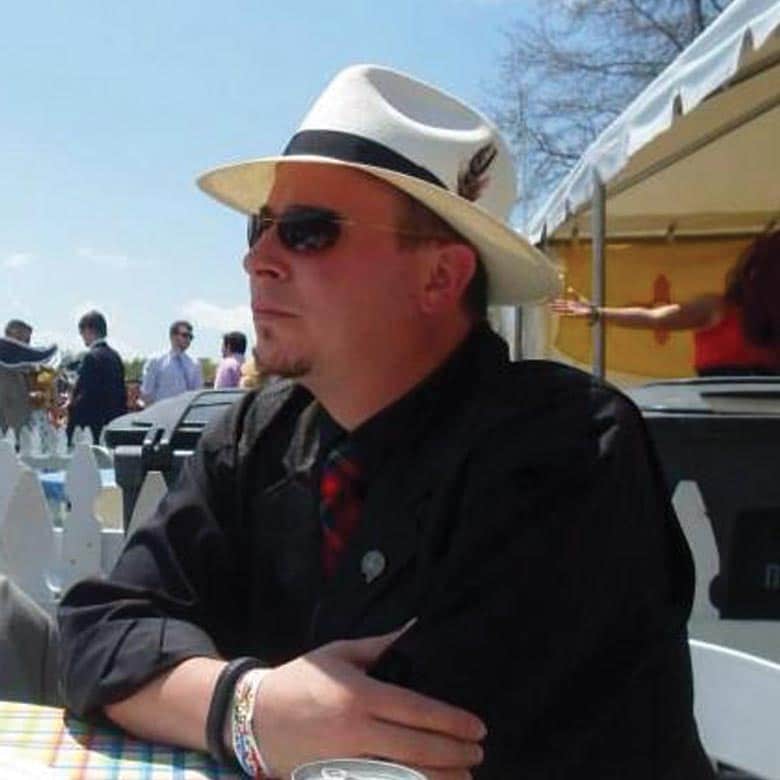 Steve Campbell - Executive director
Boy has it been a trip to 40 years! In just the past ten years we have grown over 10fold and there is no sign of us slowing down now…2019 is already shaping up to be EVEN better!
A great first year in the City of Broken Arrow (even with the heat) and our largest attendance yet, we love our new home. One of our best music lineups from newcomers The Young Dubliners, Off Kilter and The Selkie Girls, returning favorites Wicked Tinkers and Tullamore to name a few... We were hosts to the 2018 IHGF Womens Highland Games World Championship and Men's A All-American qualifier, great Highland Dance competitions, many Pipe Bands, our largest Clan contingent, Rugby, Soccer, Sheep herding AND hosted well over 400 people in our Rubright & Hardagain whisky tastings.
As festival director it is my job to seek out new ways to improve and grow Scotfest and we have fantastic plans for 2019. I encourage you all to check back regularly, like us and share our posts on Facebook, Twitter, and Instagram and sign up for our newsletter to be the first to know of special offers and breaking news!
Scotfest, with your support is now ranked in the top 10 Scottish events in the Nation, and we want to keep it up there. So on behalf of the entire Scotfest team, I express our gratitude, and look forward to seeing you all 13th - 15th, September 2019 for our spectacular 40th annual event.
All you need, to experience Scotfest 2019 at the click of a button...
OFFICIAL SCOTFEST 2019 HOST HOTEL
The Scotfest family; artists, athletes, vendors, fans and more will gather at the official festival hotel
Wyndham Tulsa
for three days of happenings, partying and a good night of sleep. During Scotfest there will be Scotfest pre- and after- parties in the bar, breakfasts, and regular shuttles to and from Scotfest for our guests.

Thank you to our 2019 Partners